Before you start your journey, find out about the necessary identification documents for your child, such as a passport, child ID card or ID card. Which documents are required varies from country to country.
Traveling with babies: What can be carried in hand luggage 
Baby food (jars, milk and porridge) can be carried in hand luggage. The otherwise applicable maximum quantities of 100ml may also be exceeded and the products do not have to be stowed in a 1 liter plastic bag. Caution: The quantities carried should only be sufficient for the planned travel time, so you can avoid complications at the security check. 
Necessary medication can also be carried in hand luggage 
What to do with strollers and buggies? 
You must hand over strollers / buggies at the bulky baggage counter after check-in. Rental buggies are available free of charge from check-in to the gate and are suitable for children up to 15kg. 
Family services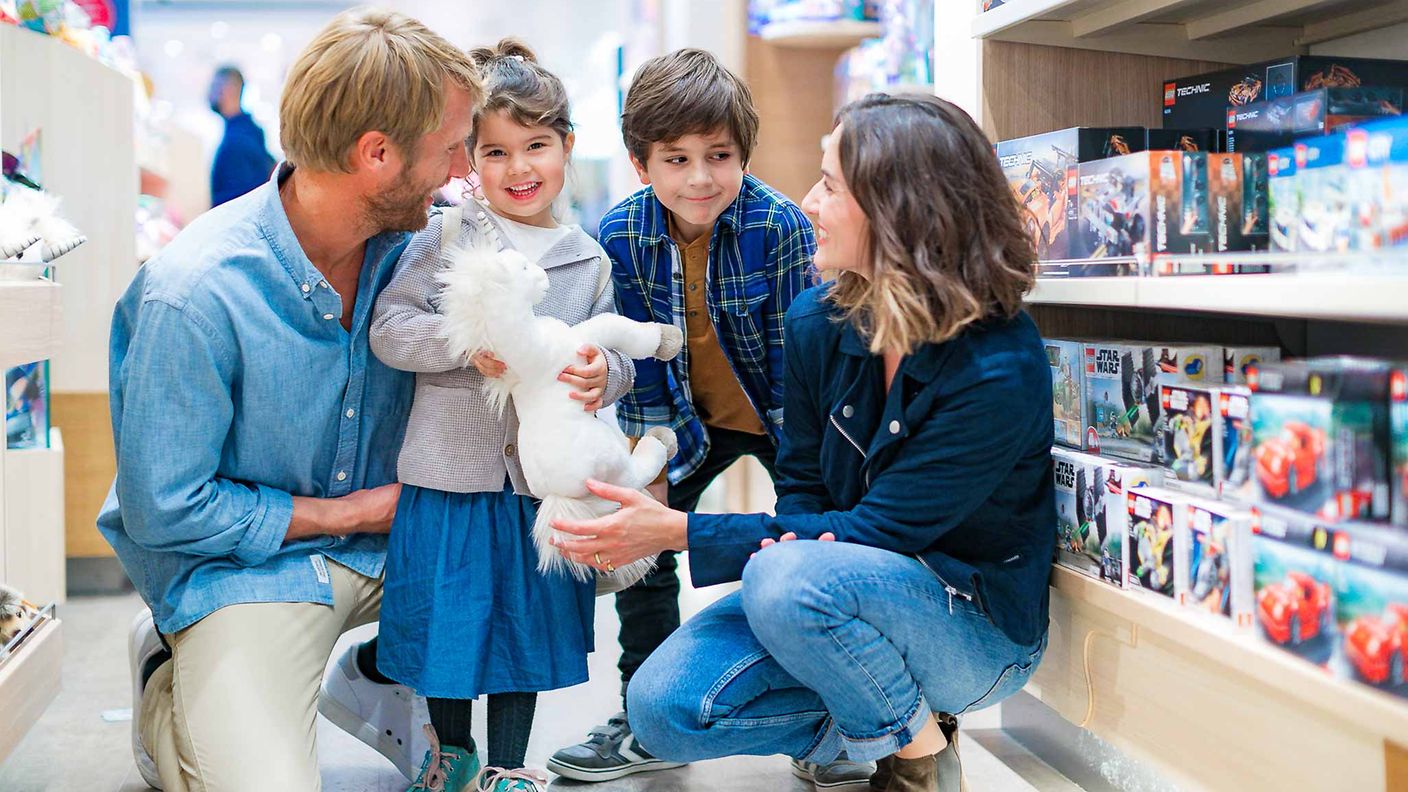 Keep little travelers busy in one of our children's play areas:
Public area: Terminal 1
Security area: Terminal 2
At Hamburg Airport you find find four baby chainging rooms:
Public area:
Security area:
You can find necessary medication and medical help at the following places in the public area: